Yesterday My Boyfriend Chris decided to take me to breakfast in the city because it was my day off anyway we didnt make it and ended eating thai food at a restaurant for Restaurant week while waking through soho we happened to pass right by this litttle window of pure sugar! Cupcakes by Melissa. Melissa Bushell, lost what she said was a boring job in advertising, started baking, and now seems to have succeeded at the near-impossible challenge of finding something new to do with cupcakes. Hers are likely to be the ultimate recessionproof treats, $1 for one bite of flavorful cake (chocolate, vanilla, yellow or red velvet) with a perky dollop of icing and a garnish like jelly, sprinkles or cookie crumbs. There are seven varieties of Baked by Melissa mini-cupcakes, including a take on s'mores, another filled with peanut butter and a bright tie-dyed vanilla, her signature. She bakes the cupcakes at Cafe Bari, 529 Broadway (Spring Street) and sells them there, from a window on Spring Street just west of Broadway. The more cupcakes you buy, the cheaper they are (a dozen are $10; 100 are $70 if you pick them up yourself, $100 if delivered). They can be ordered online for delivery in Manhattan:
bakedbymelissa.com
, (212) 842-0220. i am Definitely having this at my Fashion Show!!
As you get older with age the less important your Birthday is! Happy 22nd to me!
Obsessed
Damn she really told that dude!!!
Pink polish with Rhinstone pinkys love it!!
First off he wouldn't give me his real name so he gave me the name everyone calls him which is "Boogs" smh. He picked me up while i was running an errand for my mom on nostrand in BK. He started out with a dumb line that made me shake my head " Hey Ma where you walking to I hope my heart" I looked at him like he was crazy but his presistant "come on Come on" made me ask for his number, I never give guys my number. He drove a black infiniti G35x, tinted windows and black rims. I told him to meet me down the block because he definitely wasn't meeting me infront my house. He DIDN'T open the car door and when he got in the car instead of saying " you look really pretty" or something like that he said " Damn you got some thick ass thighs" I just breathe in deeply and said to myself what the hell am I doing here. The whole convo in the car was about what clothing lines he buys and how much money he has this and that, he didnt ask me anything about my life or what i did I was just another pretty face to him. I was shocked when I let him pick the restaurant which just happened to be the Olive Garden. I love me some italian food but not Olive Garden and especially the one in Brooklyn at Gateway cener. I ordered the Chicken Parm. and he said "wow thats expensive" and he got the soup and salad which is all you can eat. When the bill came he looked at it like it said $1000.00 bucks. He put the money in the bill holder and yes he left no tip for the waiter, so I left $10.00 for her. On the drive home he said " where are we going now" I said "well Im going home because you showed up late to our date so we missed the movie". He proceeded to ask me to come by his house to "CHILL" aka have sex but I kept telling him I have work early in the morning. He drove me home and then said " forreal you not giving me any" Like he brought me the moon on our first date! I simply said " Have a goodnight and Ill talk to you later" he drove off before i could even close the door. What are your thoughts People?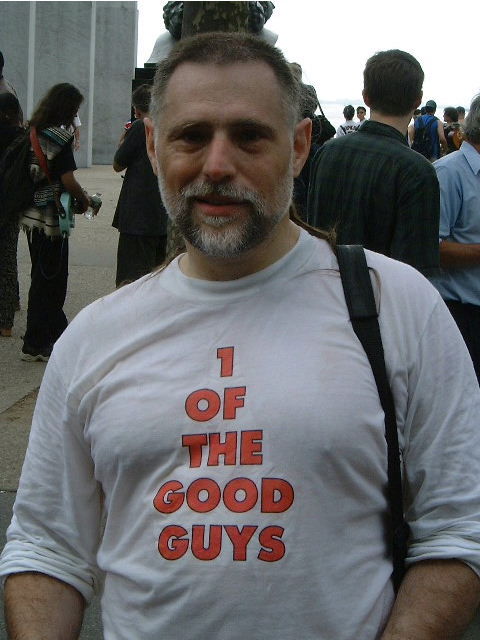 Seriously where are all the good guys at? For the past 3 weeks I did a study and took guys numbers for guys I wouldn't normally talk to. One guy was a drugdealer, an average joe and a churchboy. In my next posting Im gonna tell you what we did on our dates and what should of happened and where is the story now. Where are all the good guys at!?
Im On TWITTER!!! Find me my name is missrainfashion! twitter.com/missrainfashion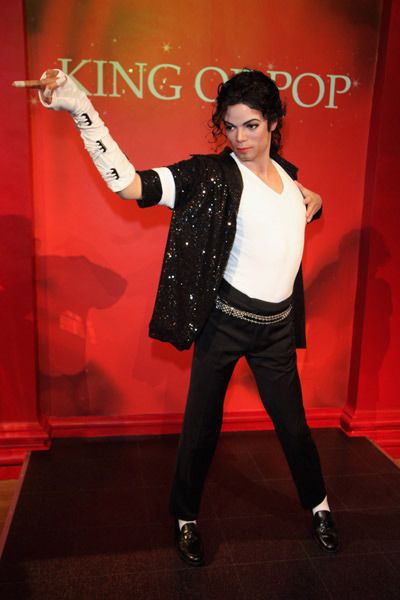 So its been like 2 weeks since Michael Jackson passed and I jus feel horrible for his children Paris, Prince Michael I and Blanket. They are totally caught up in this media frenzy forreal. My major thoughts on his life other than the music is his fashion forreal!!! The gloves the jakets the pants everything Major lines today have been inspired by him and I love it and will forever love his mind for it! Here is my ultimate favorite video!!!
BLACKsummersnight
If you didn't get, listen to, or steal from a friend Maxwell's album your butt betta get it I approve and love this cd!!!
Im gonna be there cuz its my bday night your asses should be too!
I know I ahve been gone for awhile but I am gonna try to stay for awhile. Work has me up the ass and KBR is kicking my ass as well as my new manager Biggs who doesn't take no shit from me! I've been doing shows but I have decided no more shows Im sick of doing them to be honest. But Im doing one in sept for Summer 2010 and then Im moving on to bigger and better thing. Remember keep God first and everything will fall into place!!